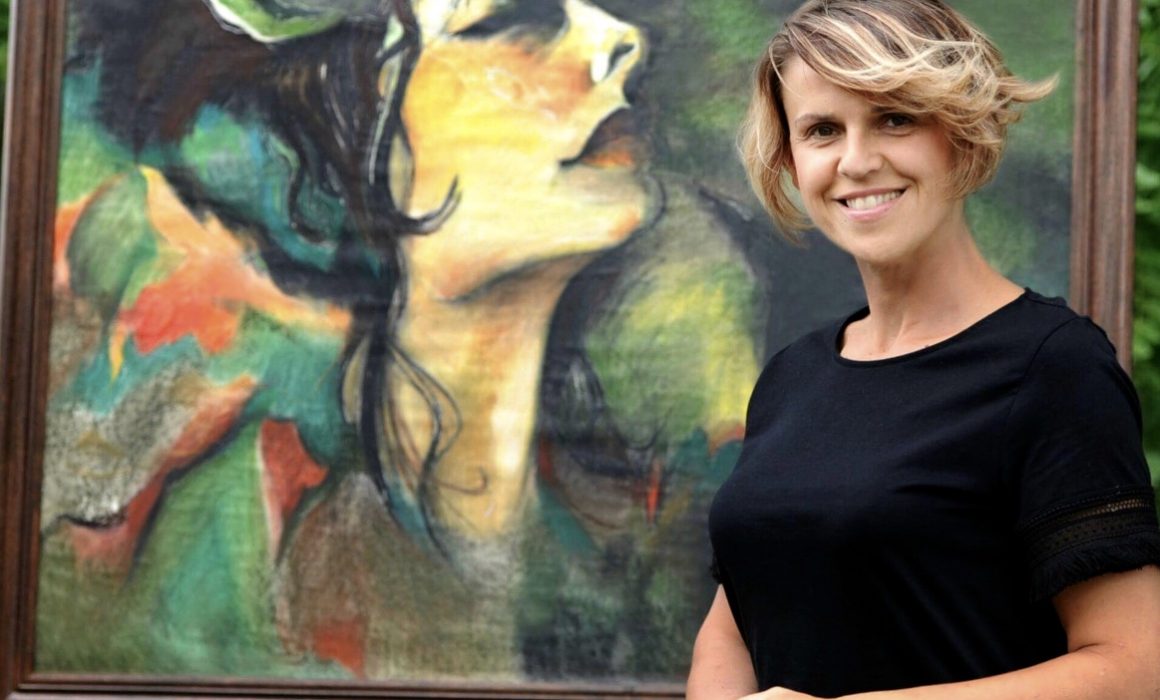 Maria Majka Nowak – Artist Painter & Photographer, Metalwork, Very Unique Mixed Media Artist
Maria has been accepted into dozens of state wide juried shows and has won several dozen awards. Maria is a painter, sculptor. She uses a very unique and unseen technique of composition on canvas or board by using all kinds of seeds, such as corn, bean, sesame, poppy and all other different grains. Maria transforms them into images of landscapes, floral compositions and portraits.
Her works are shown in various Polish and American galleries and institutions as well as in many private collections in Poland, France and United States.
Recently, in 2017, Maria has also received various awards starting with getting 3rd Place from Grains. She has also received 2nd and 6th place "City Life" for photography.
"LIVE THE PASSION"
Monika Krajewska, mezzo-soprano
Yelena Kurdina, piano
In the program of Russian, Polish and Latin American composers
The Concert will be combined with a wine reception and a showcase of the artwork by Maria Majka Nowak.
Thursday, October 4, 2018
View Website for more info click here)
The Kosciuszko Foundation: 15E 65th Street, New York, NY 10065
Tickets: $15-$30