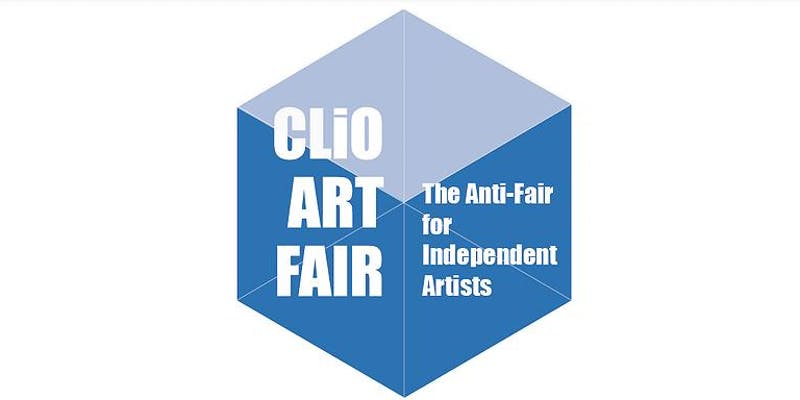 Clio Art Fair is delighted to announce the
Program and Exhibitor List
March 7th – 10th
550 west 29th street
Description
The "anti-fair" focused solely on independent artists, returns for its seventh edition.
CLIO ART FAIR is a curated fair exhibiting Worldwide Artists. It has been created with the idea of discovering Independent artists and showcasing the careers and achievements of already affirmed creative minds.
Join us for an exclusive private brunch and view of more than 200 artworks!
550 W 29th St
550 West 29th Street
New York, NY 10001